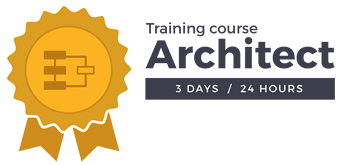 Our classroom based Architect Training course will give you all of the knowledge you need to successfully deploy a ProcessMaker implementation. Learn everything you need from process and form design to advanced features such as triggers and case tracking. Build process maps and dynamic forms using the BPMN 2.0 compliant Process Designer and the HTML5 responsive Form Builder.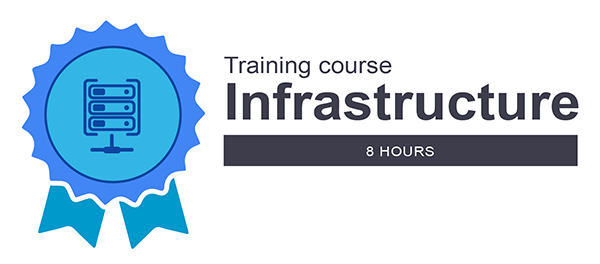 The ProcessMaker Infrastructure course focuses on fundamental elements of installing and maintaining the basic infrastructure for ProcessMaker. This course encompasses ProcessMaker installation, security, backing up, upgrading and restoring ProcessMaker for on-premises installations. To complete this course, users need to have basic background knowledge of Linux command lines.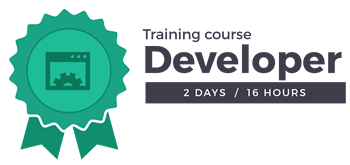 Our Developer course is delivered publicly at certain times during the year and can also be delivered in an on-premise or remote online private format. This course provides the necessary training for participants to create their own plugins and external applications using the ProcessMaker REST API.